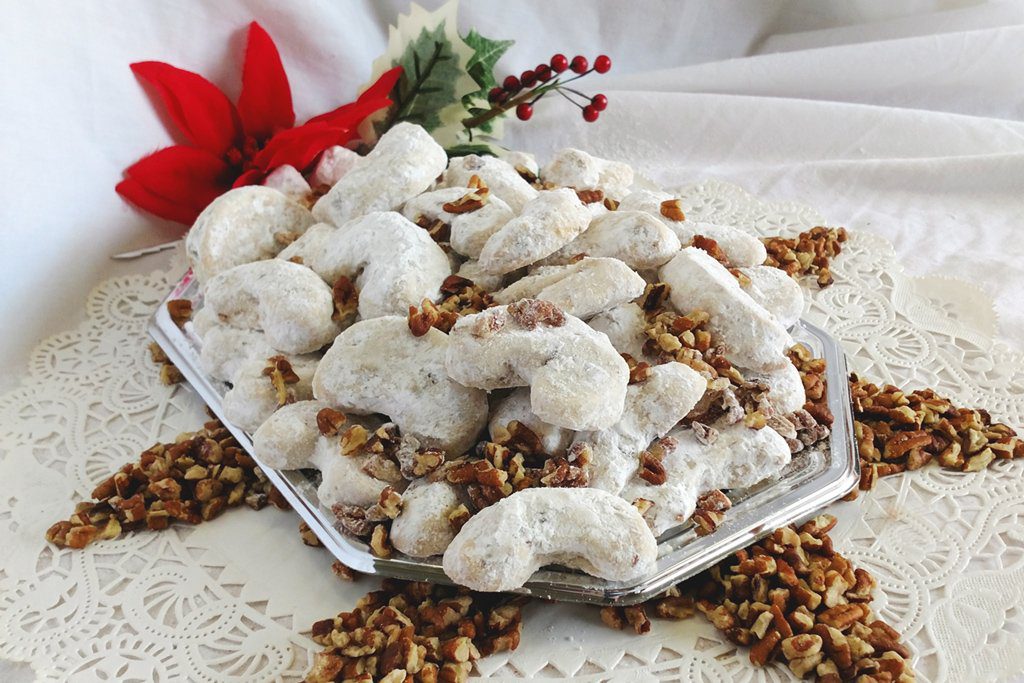 Pecan Dreams
June 19, 2021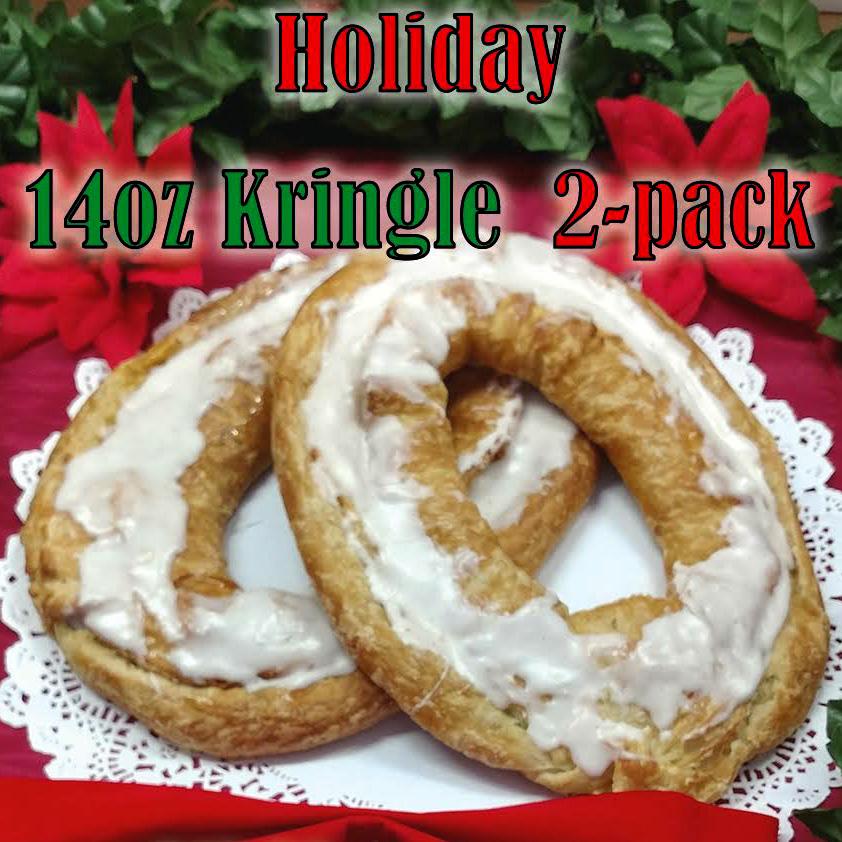 Holiday Special Pumpkin Cheese & Cranberry Walnut Kringle's
June 19, 2021
Classic Favorites 6 pack Gift Box
Six Kringle's in a box which include Our 5 most popular Kringle's: Pecan, Almond, Apple, Cherry, Raspberry and One Kringle of the Month that will be whatever the month the shipping occurs.
This classic favorites 6 pack includes our top 5 best selling Kringle flavors (pecan, raspberry, almond, cherry, and apple), Plus one Kringle of the month Determined by what month the Kringle's are shipped.
Only logged in customers who have purchased this product may leave a review.