Gift Cards Available
Available in $10, $25 and $50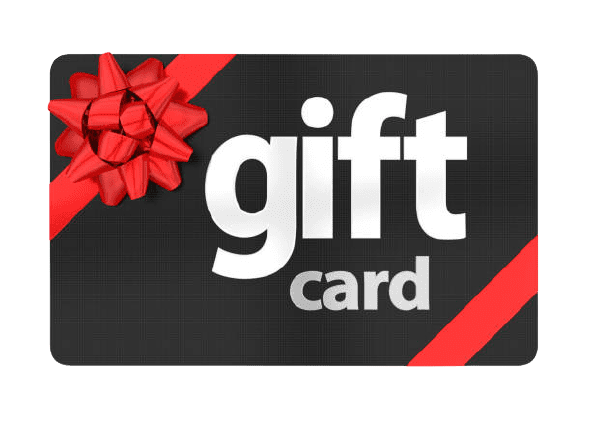 What our customers are saying
Ross S
Almond Danish Kringle 20oz
This was our first order with Larsen's Bakery. Kringle did not disappoint!! However the shipping (USPS) took 4 days
Jonathan Krein
Coffee Cakes 7-Sisters w/coffee
I ordered one Kringle and your 7 Sisters Coffee Cake the week of
The pecan dreams taste like how they look! Dry and crumbly pastry with a nice amount of pecan flavor. Pecan pieces are chopped small and fit in
Linda Geer
Customer Favorite Two Pack
There was a problem with the order being filled correctly. When I called to let you know the problem, you were quick to send the cherry that had been omitted. Will always order from
Linda Geer
Cherry Danish Kringle 20oz.
The cherry kringle is awesome and a family favorite!!
Lisa T
Almond & Poppyseed Crescents
Both the almond and the poppy seed crescents are excellent. Beautiful flaky dough, the fillings are flavorful
Eloda Linehan
Select Kringle.
The Kringle was delicious as usual. I just didn't like that I was charged more than the advertised price for a 2 pack.
Deanne Christensen
Pecan Danish Kringle 20oz
Sent my father a pecan Kringle as he is in MI and I am in TX and we could not be together for Thanksgiving. The Kringle arrived in perfect condition as it was packaged very well. My father
Richard Zook
3 Pack Bakers Pride
Kringle has been part of our winter holiday celebrations for decades, and Larsen's has always been there for us. Even though now we live far away, the Kringle ships well (when
Jeffrey Harrington
Coffee, 2oz. package of Colectivo Coffee
Always great to treat the kids with Kringle from Larsen's Bakery. Everything was delivered timely and enjoyed.
Rachelle W
Customer Favorite Two Pack
I thought that once I went vegan I would never be able to have Kringle again — boy was I wrong. Larsen's Bakery not only bakes a vegan Kringle, but excelles in every way. I cant wait to try every flavor you have!
Alan Patterson
Raspberry Danish Kringle 20oz.
Joanne Yousten
Raspberry Danish Kringle 20oz.
If i lived in Racine, i would be in here every day and eat nothing else!!
Sharon McQuade
Pecan Danish Kringle 20oz
Our favorite Kringle did not disappoint! So fresh, filled with nuts, flaky pastry, delicious icing. We were sad when it was gone!